Dream. Create. Deliver.
We create bridges between theory and practice, between the digital and analogue world, but above all between logistics and IT. We live the processes of our customers (and it is nothing unusual to find us at 4 a.m. in the cold store or in the machine plant of our customers) because we want to know exactly how you work, so that we can help shape your processes afterwards.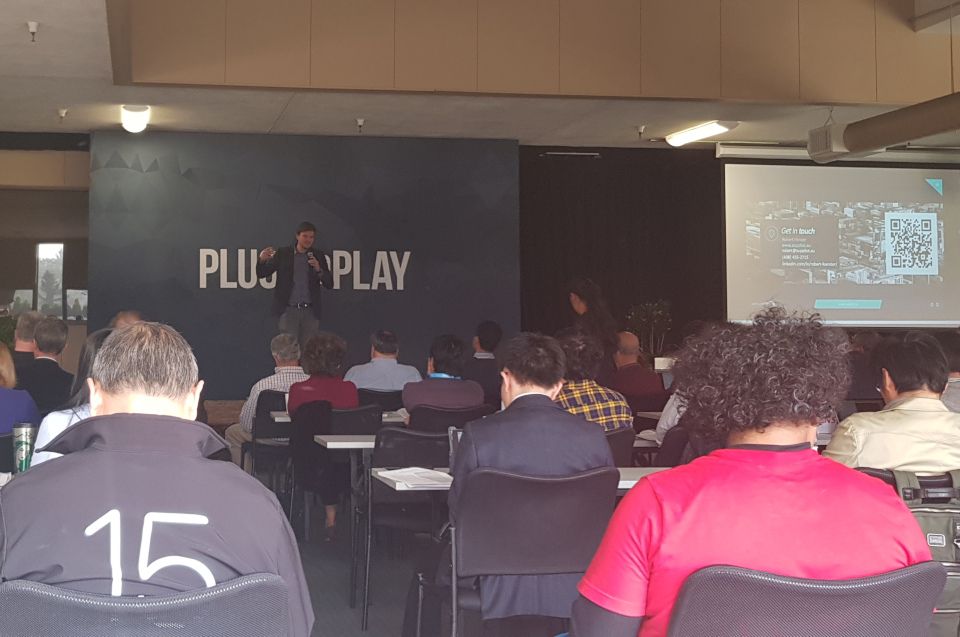 From requirements engineering to acceptance testing - we are there for you.
Individualization where necessary, standard where possible. Our team consists of software specialists with a strong focus on enterprise software that must work. We use the right tools for each application and are vendor independent, which guarantees an ideal solution for our customers.
Our company is certified according to ISO9001:2015.
At home in Vienna - at home in the world
Our company is located in Groß-Enzersdorf, directly on the edge of Vienna. Our team brings internaltional work experience with multinational teams.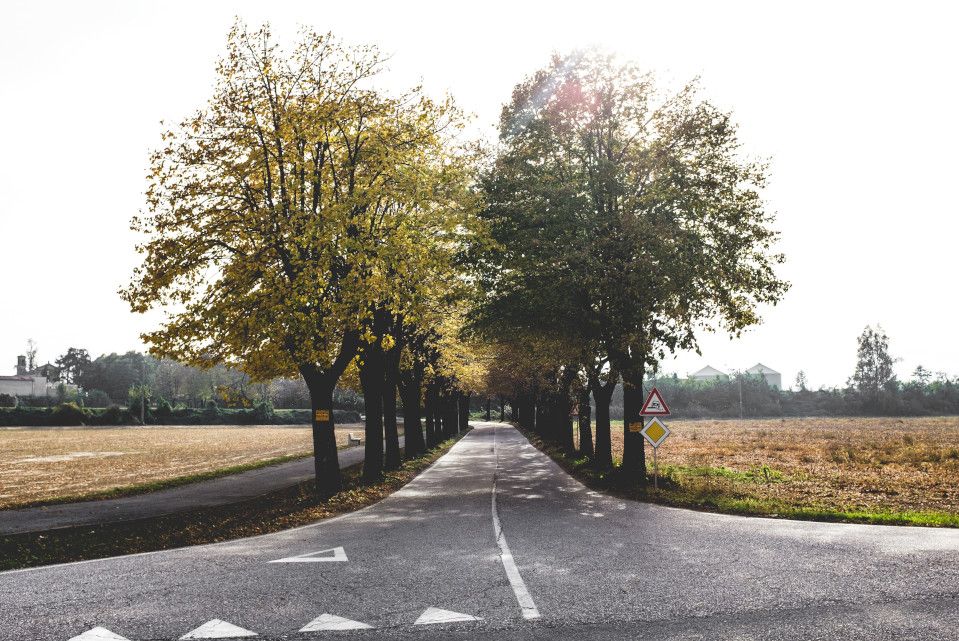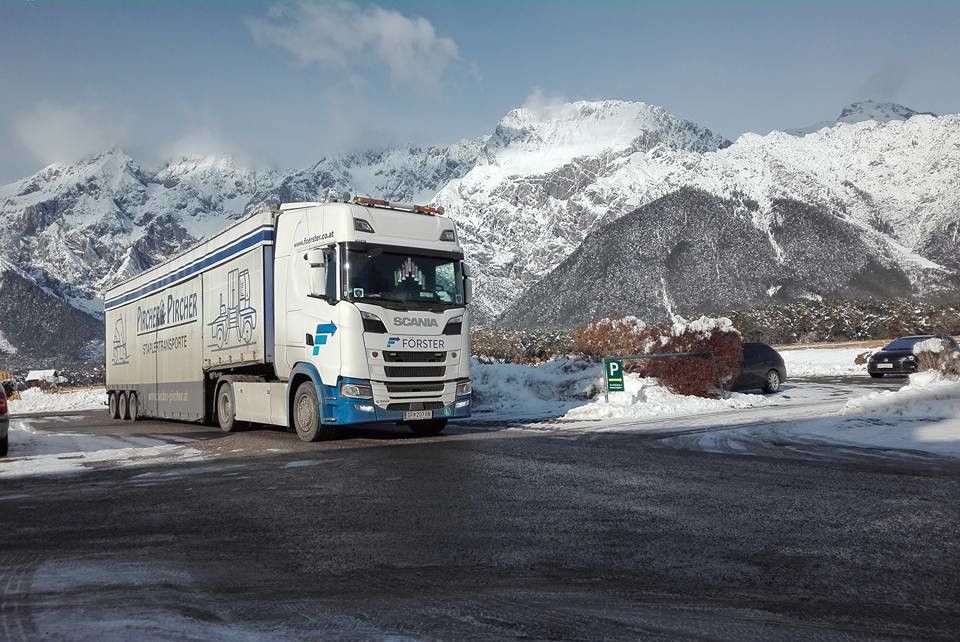 Part of a strong group.
We are part of the Förster Group. The group of companies specialises in customer-oriented services in the world of logistics. Our sister companies are located in niches such as deep-freeze transport or logistics for forklifts. The mutual exchange of know-how between the companies helps us to offer practical solutions that are unequalled in many areas of logistics.