We develop the software of your dreams, with the budget of your reality
Our team has experience in various disciplines of individual development. From requirements engineering to the actual development and testing.
Our specializations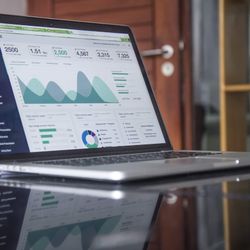 Web development
Frontend & Backend
For web development we mostly use - with free choice of technology - Microsoft technologies (.net) in combination with an angular frontend. Our team also has experience with various content management systems such as Umbraco or Wordpress.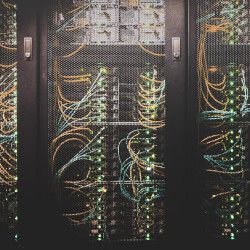 Server services
ETL / Interfaces / Data operations
We optimize, supplement and analyze your data with our own server services.
Mobile
Native applications
We work with you to select the right framework that fits your application to achieve an optimal user experience at the most efficient costs.

Do you have a requirement that you would like to solve through an individual development project?
Visit us and make your own company special.