Custom Development
Love is in the Softw-Air. We contribute our experience and develop the software of your dreams under realistic conditions.
You dream it, we code it.
​Our team has a lot of experience with various disciplines of Custom Development - from Requirements Engineering to Testing.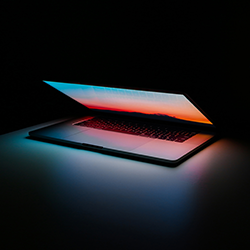 Web development
Frontend & Backend
For web development we mostly use - with free choice of technology - Microsoft technologies (.net) in combination with an angular frontend. Our team also has experience with various content management systems such as Umbraco or Wordpress.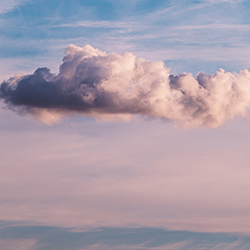 Custom Development
individuelle IT-Lösungen
As close to the standard as possible, as individual as necessary. Our software development team, specialized in .Net, C# and Python, is used to accompany customer solutions from the idea to the finished application. ​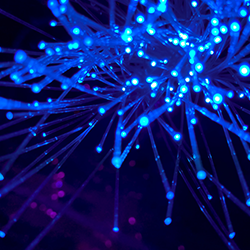 Server services
ETL / interfaces / data operations
We optimize, supplement and analyze your data with our own server services.

Do you have a requirement that you would like to solve via a custom development project?

Visit us and make your own company special.