Odoo
The world's leading business software for 1 - 100,000 employees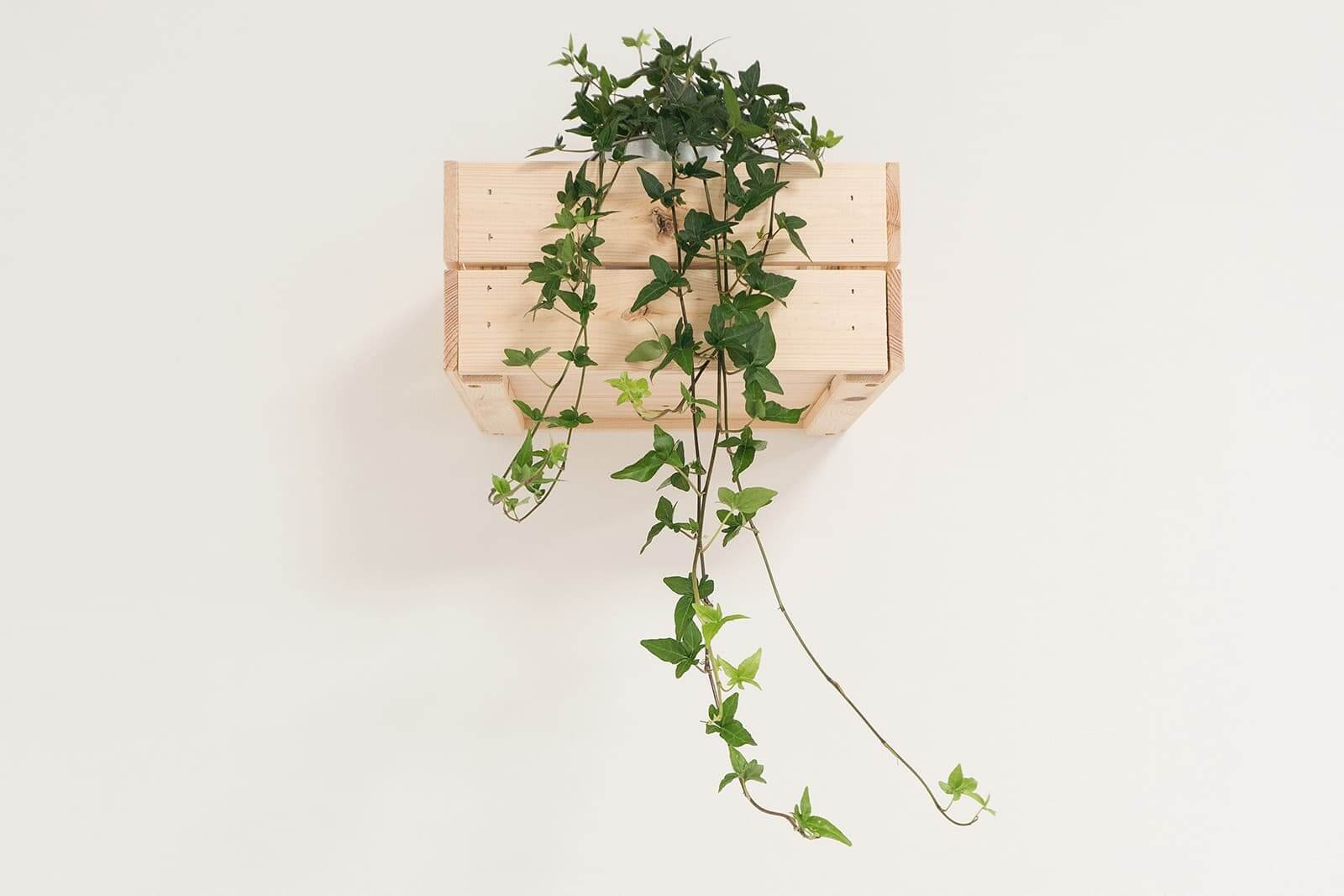 Modules for every application
Everything you need with a superior user experience. Oddo offers a variety of modules, from e-commerce to sales, purchasing, manufacturing and marketing modules. Additionally Odoo can be extended with modules developed individually for you as well as with modules developed by the Odoo community. Thus, all the requirements of your business can be mapped effortlessly.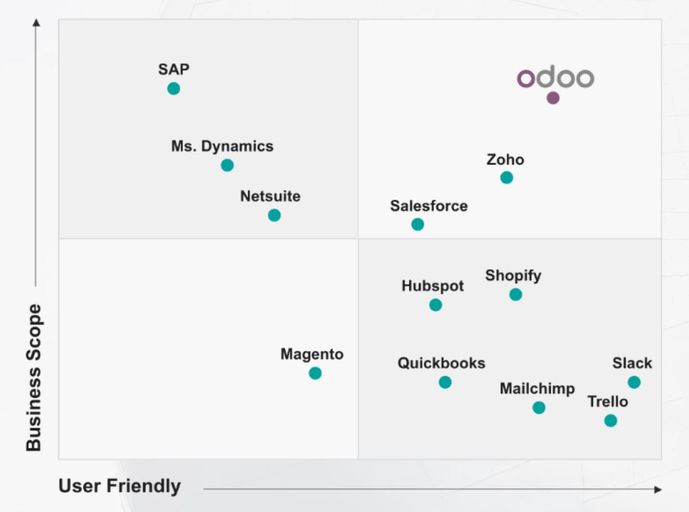 Range of functions and user-friendliness
Despite the immense range of functions with which even the requirements of multinational enterprises can be mapped, the web interface of Odoo is self-explanatory and attractively designed. Your users will love Odoo.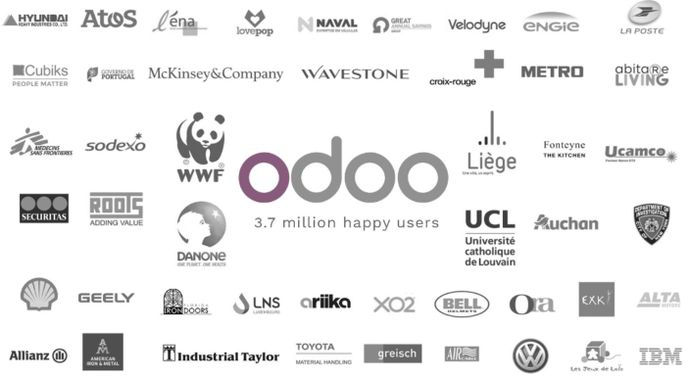 Millions of users trust in Odoo
Odoo is used by over 5 million users in 140 countries. Since Odoo is an open source product, it is further developed by a huge community.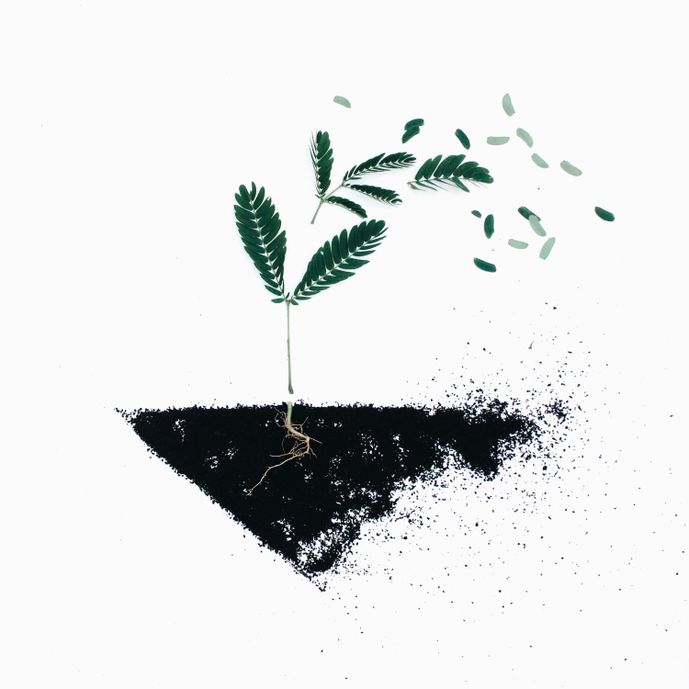 Grows with your requirements
Odoo can be used inexpensively from just one user (18€ per month). Additional users and modules can be activated step by step without incurring high step-fixed costs.
Test Odoo for free!
Test Odoo for free for a period of 14 days. If you have any questions about your test, we look forward to hearing from you!
Usual implementation process for SMEs
Presentation of Odoo
We show you Odoo at a personal appointment and respond to your individual requirements
ROI and GAP Analysis
We accompany your team between 2 and 4 days at work and work out an implementation concept
Initial Implementation
We implement your requirements for Odoo together with you and train your employees step by step
Fine Tuning
During the implementation process we work out improvement potentials in processes together with you and adapt Odoo accordingly to map your processes in the best possible way.
Why SUPPLIoT?
We became aware of Odoo because we ourselves were originally looking for a solution for our ideal company management. Odoo has convinced us so much that we have included it in our product portfolio. Meanwhile we are Odoo partner, have employed several experts for Odoo, completed successful projects in medium-sized Austrian companies and see Odoo as one of our core competences.
Our experience in logistics forms a perfect combination for a successful, efficient and conscientious implementation of the best ERP system worldwide.
As a local partner - located in Vienna - we speak your language, understand your problems, worries and requirements and look after each customer individually.
Our extensions for optimal handling of your business processes
Modules in the Odoo App-Store
Several modules developed by us can also be downloaded directly from the official Odoo App-Store:
50,000+ companies use Odoo to grow their business.
Contact us and make your own company special.