Dream. Create. Supply.
We work in partnership to map all relevant business processes in a tool that is resource-saving, sustainable and efficient. We create bridges between theory and practice, between the digital and analog worlds, but above all between logistics and IT.
Our team consists of process experts and digitizers with broad economic and technical know-how. We would be pleased to accompany you and your company in the change towards digital, business-enhancing processes. We live processes - how can you tell? It's nothing unusual to find us at 4 a.m. in the morning in the cold store or in the machine shop of our customers, because we want to know exactly how the processes work so that we can help shape them afterwards.
in partnership

We are aware of our responsibility and work in partnership with our customers to develop sustainable digital processes.

Process understanding
We show full commitment and bring our know-how and experience in logistics and IT, passion and hands-on mentality to every customer project.

efficient & digital

"Doing things right" – this also applies to digitization, and we are working toward this goal in a solution-oriented and resource-saving manner.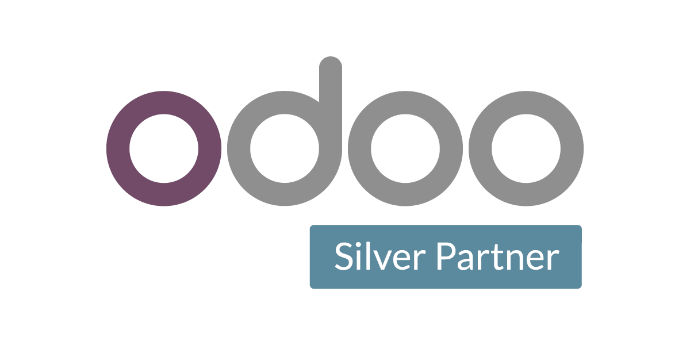 iot … like "Integrated operational Transformation"
All relevant business processes are mapped in one tool with the open source ERP system Odoo. From CRM, e-commerce, accounting, inventory management, cash register system to project management – Austrian SMEs benefit from sustainable and business-enhancing processes.
iot ... Internet of Things
With our IoT data management platform for shippers and forwarders we monitor supply chains –from production to the customer and beyond. Temperature-sensitive goods are fully automated and monitored in real time.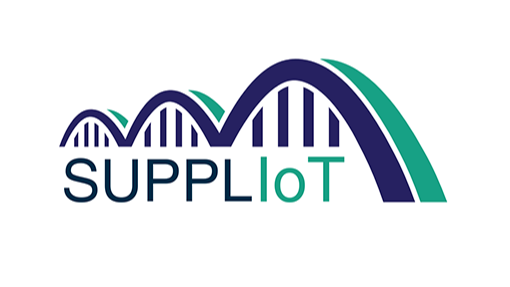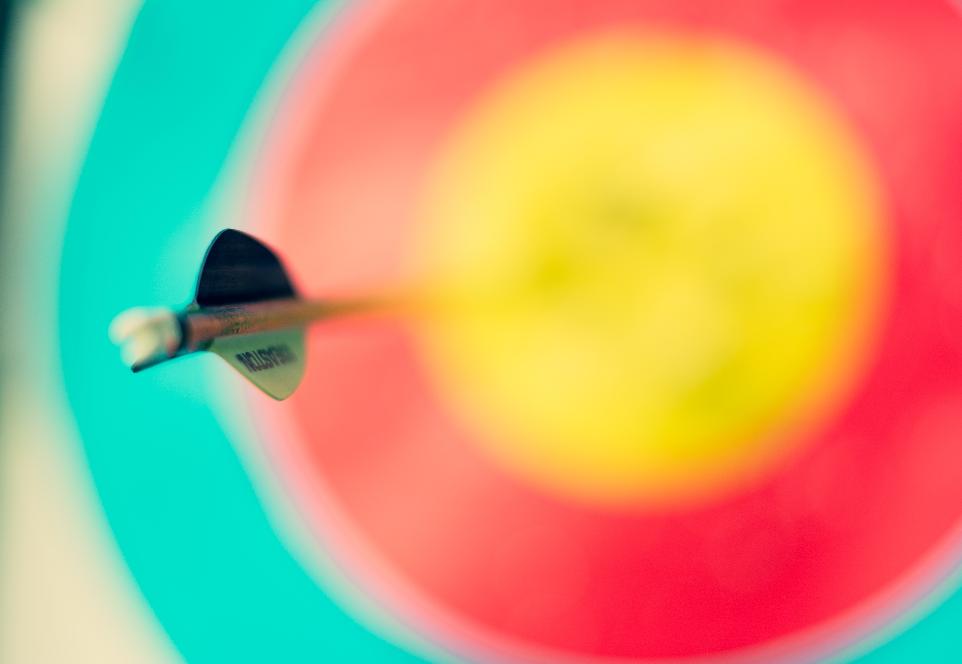 Our solutions
No two projects are the same - with our wide range of services, we support our customers in implementing their requirements.
read more
holistic & custom-fit
From the requirements to the acceptance test - we accompany companies holistically and work precisely. Standard if possible, individualization if necessary.

multinational
Our team has international work experience with multinational teams and brings this experience to bear.
ISO-certified
The quality standard of our company is certified according to the worldwide established standard I SO 9001:2015.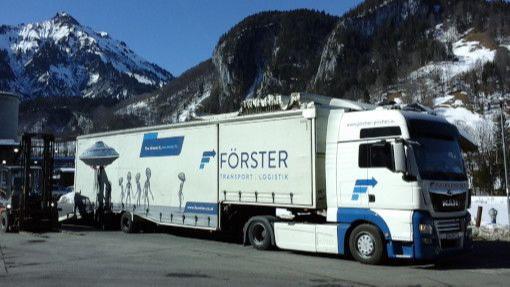 Part of a strong group
We are part of the Förster Group. The group of companies specialises in customer-oriented services in the world of logistics. Our sister companies are located in niches such as deep-freeze transport or logistics for forklifts. The mutual exchange of know-how between the companies helps us to offer practical solutions that are unequalled in many areas of logistics
.